IPO adalah singkatan kepada Initial Public Offering. Initial Public Offering ni adalah situasi di mana sesebuah syarikat persendirian pertama kali menjual sebahagian milikan syarikatnya kepada orang awam. Dengan terbukanya milikan ini kepada awam, maka syarikat ini pun akan tersenarai dalam Bursa malaysia dan kita boleh jual dan beli saham mereka. Dipendekkan cerita, IPO ni adalah saham yang baru dibuka kepada awam.
Kenapa syarikat ingin menuju ke arah IPO?
Jadi kenapa syarikat ini jual sebahagian milikannya kepada orang awam? Jawapannya yang pertama adalah untuk mendapatkan dana yang berjumlah besar. Syarikat yang ingin disenaraikan dalam Bursa kebiasaannya mempunyai matlamat untuk mendapatkan keuntungan yang lebih banyak, sama ada dengan menambah cawangan, modal kerja, aset dan sebagainya. Lain syarikat, lain cara penggunaan dana.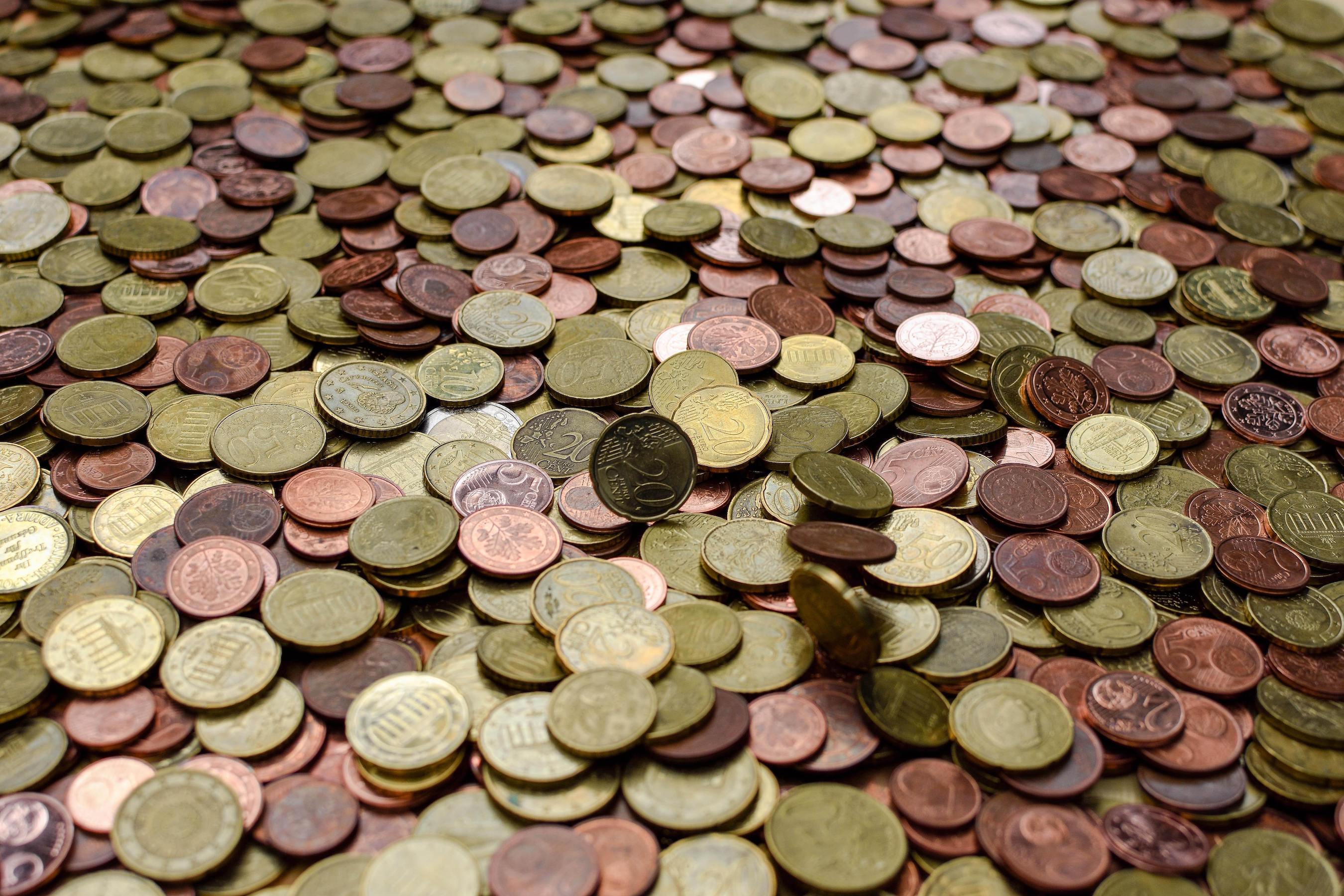 Selain itu, syarikat yang tersenarai kepada awam dilihat sebagai mempunyai reputasi tinggi. Dengan reputasi ini, ia dapat menarik perhatian lebih banyak tenaga kerja dan bakat yang bagus. IPO juga adakalanya menjadi kayu ukur kejayaan syarikat. Syarikat yang berjaya tersenarai kepada awam dianggap berjaya kerana bisnes mereka laku di pasaran.
Tarikh-tarikh berkaitan IPO
Terdapat beberapa tarikh yang berkaitan untuk IPO. Baru-baru ini team kami ada tuliskan tentang IPO Mestron, jadi kita gunakan sebagai contoh supaya boleh dapat idea dari segi jangka masa tarikh yang diberi.
Permohonan dibuka (Opening of application):

Tarikh: 23 Mei 2019, 10.00 pagi
Penerangan: Ini adalah tarikh anda boleh mula beli IPO. Boleh beli melalui bank secara online.

Permohonan ditutup (Closing of application):

Tarikh: 3 jun 2019, 5.00 petang
Penerangan: Selepas tarikh dan waktu ini anda sudah tak dapat beli IPO yang diumumkan.

Cabutan saham (Balloting of application):

Tarikh: 10 Jun 2019
Penerangan: Disebabkan ramai yang beli IPO, ia diagihkan mengikut cabutan undi. Ini adalah tarikh cabutan dibuat.

Agihan saham kepada yang berjaya (Allotment of IPO shares to successful applicants):

Tarikh: 17 Jun 2019
Penerangan: Tarikh saham masuk dalam akaun CDS anda.

Tentatif penyenaraian (Tentative listing date):

Tarikh: 18 Jun 2019
Penerangan: Tarikh saham disenaraikan di Bursa dan boleh didagangkan.
Apa kelebihan beli IPO?
Harga saham IPO kebiasaannya diletakkan lebih rendah berbanding harga sebenar. Dengan itu, harga saham akan naik pada hari pertama dan memberikan tanggapan saham mereka bagus. Namun harga saham yang ditawarkan juga tertakluk kepada keputusan pemilik syarikat, dan terdapat juga kemungkinan harganya akan jatuh pada hari pertama dibuka kepada awam.
Anda boleh lihat prestasi saham IPO di sini. Berdasarkan statistik, dengan ketepatan setinggi 87%, anda boleh terus mendapatkan keuntungan sebanyak 22.88% pada hari pertama saham IPO disenaraikan. Oleh itu, salah satu contoh strategi IPO adalah untuk dijual pada hari pertama. Namun terdapat juga kemungkinan bahawa harga saham tersebut akan terus meningkat untuk jangka masa yang lebih panjang. Pendek cerita, menggunakan iSaham, anda bolehlah merangka strategi untuk mendapatkan yang terbaik dari pelaburan anda.
Bagi yang berminat nak membeli IPO, boleh baca cara membeli IPO di sini.